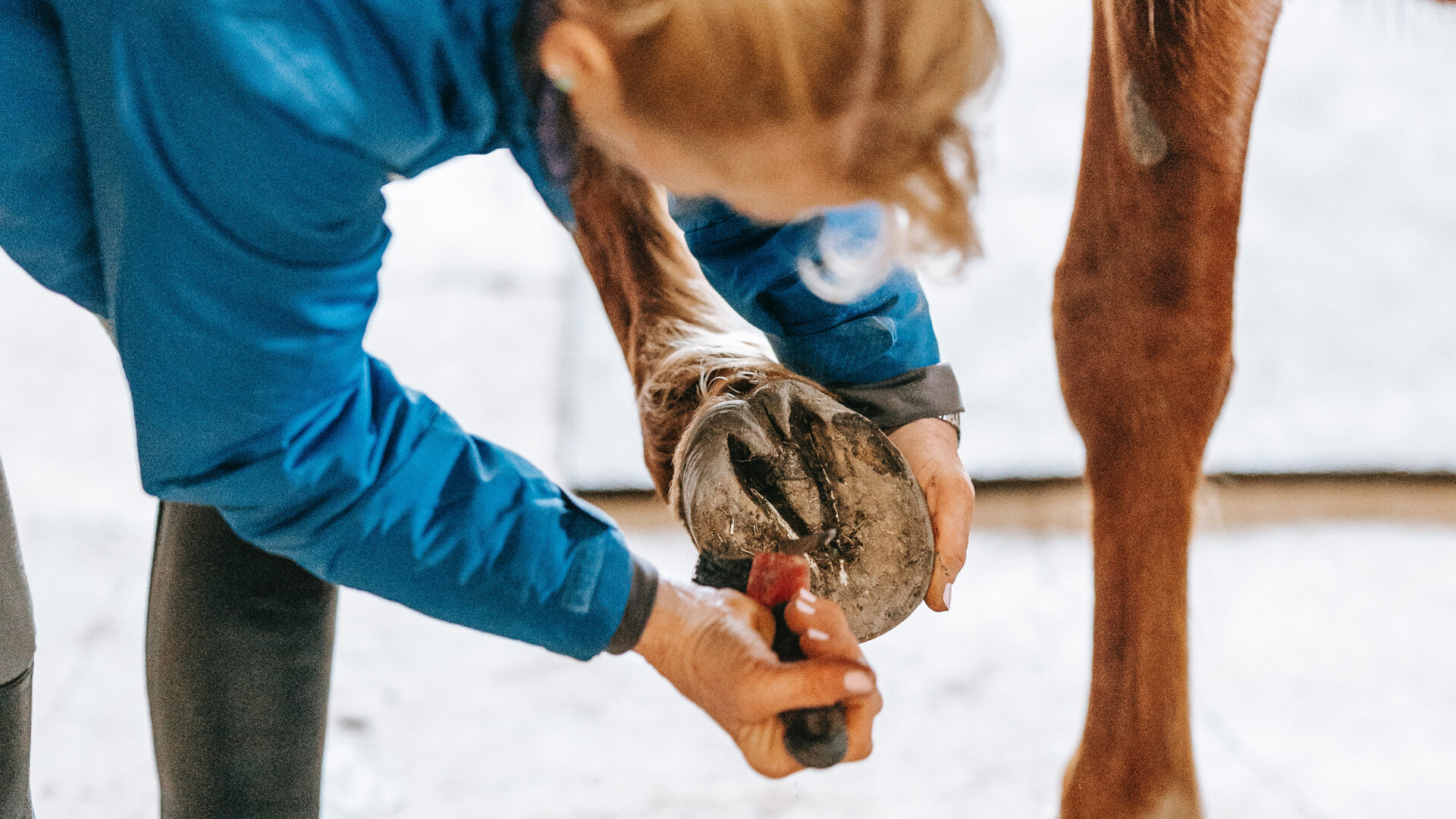 Non-riding option available…
Award Title: QQI Level 6 Advanced Certificate in Horsemanship / British Horse Society Coach in Complete Horsemanship
Programme Co-ordinator: Bridgette McCarthy
Award Code: 6M3505
Programme Description:
This is one-year, full-time programme designed to meet the demands of a wide and expanding equine industry. The course provides learners with skills required for seeking careers in a wide range of sectors in the equine industry.
Component Awards:
Stable and Yard Routine (5N3355)
Young Horse Training Techniques (5N3357)
Sport Horse Riding (5N3359) for riding option
Sport Horse Riding Instruction (5N3362)
Equine Nutrition (5N3363)
Equine Anatomy and Physiology
Work Experience (5N1356)
Communications (5N0609)
Special Entry Requirements:
Practical riding assessment unless doing non-riding programme
Applicants are required to have previous riding experience (if taking Riding module) and some skills and knowledge of horse care
Progression:
Direct entry to a variety of settings on the industry, both in Ireland and abroad
Opportunities to progress to the Level 6 Advanced Certificate in Horsemanship
Additional Training:
Learners have the opportunity to complete the following short courses:
First Aid Responder
Safeguarding training
Guest speakers and field trips include Army Equitation School, Coolmore Stud, Goresbridge Sales etc, and demonstrations by Association of Irish Riding Establishments.