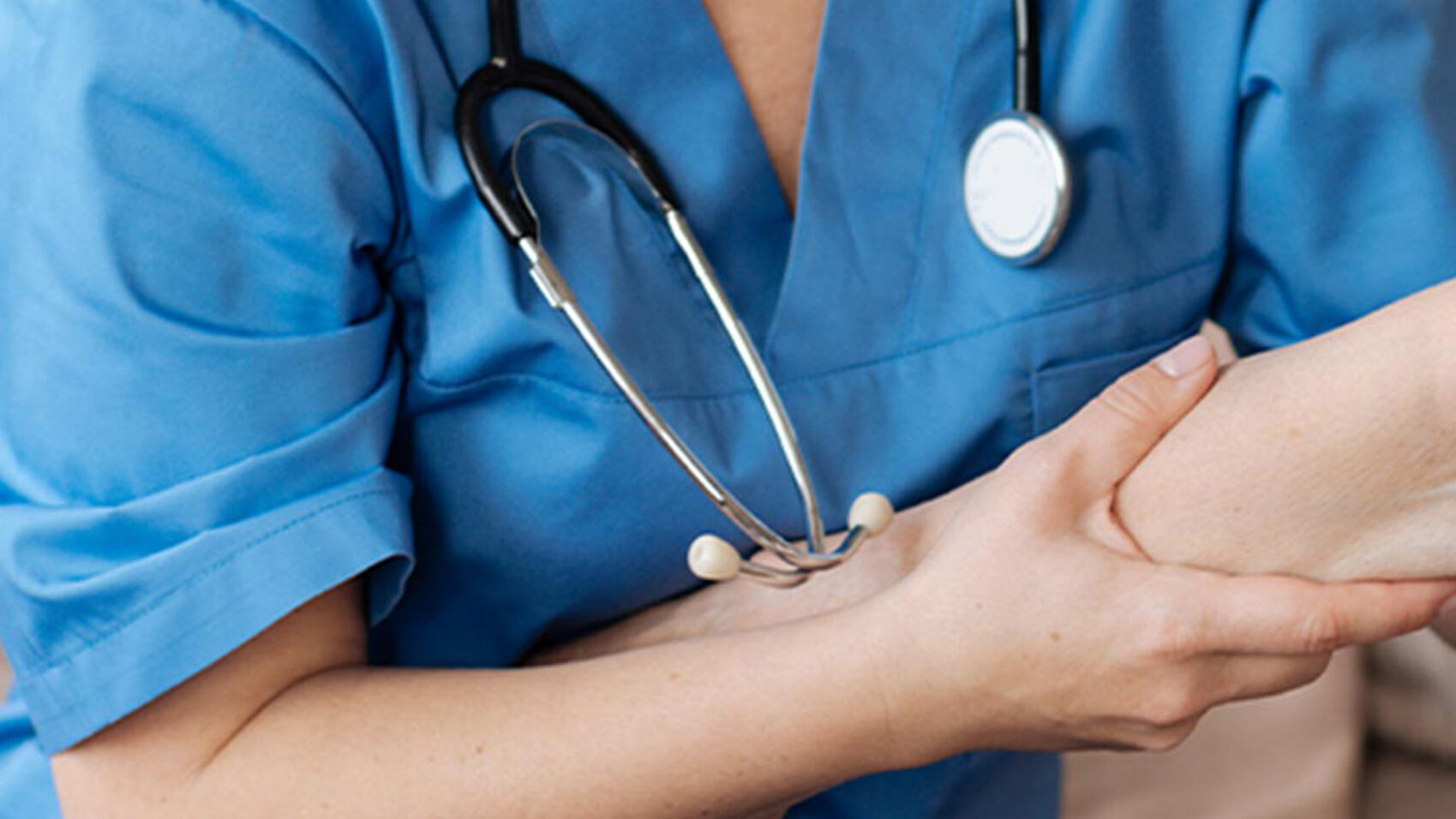 Award Title: QQI Level 5 Certificate in Nursing Studies
Programme Co-ordinator: Olive Keyes
Award Code: 5M4349
Programme Description: This is a one-year, full-time programme that provides learners with an introduction to nursing and the health-related fields.
Component Awards:
Anatomy and Physiology (5N0749)
Nursing Theory and Practice (5N4325)
Human Growth and Development (5N1279)
Care Provision and Practice (5N2705)
Communications (5N0690)
Work Experience (5N1356)
Nutrition (5N2006)
Biology (5N2746)
Infection Prevention and Control (5N3734)
Special Entry Requirements:
A PASS grade in Biology and Maths (O) is desirable
Garda Clearance is required
Relevant work experience is desirable.
Progression:
Opportunities to progress to linked nursing degree programmes in Ireland
Opportunities to progress to nursing programmes in the United Kingdom
Opportunities to progress to further and higher education
Care Assistant positions in hospitals, nursing homes and various community care settings
Opportunities to progress to paramedical programmes.
Additional Training:
Learners have the option of additional short courses in Fire Safety, Cardiac First Responder and Safe Breakaway Training.