with Web Design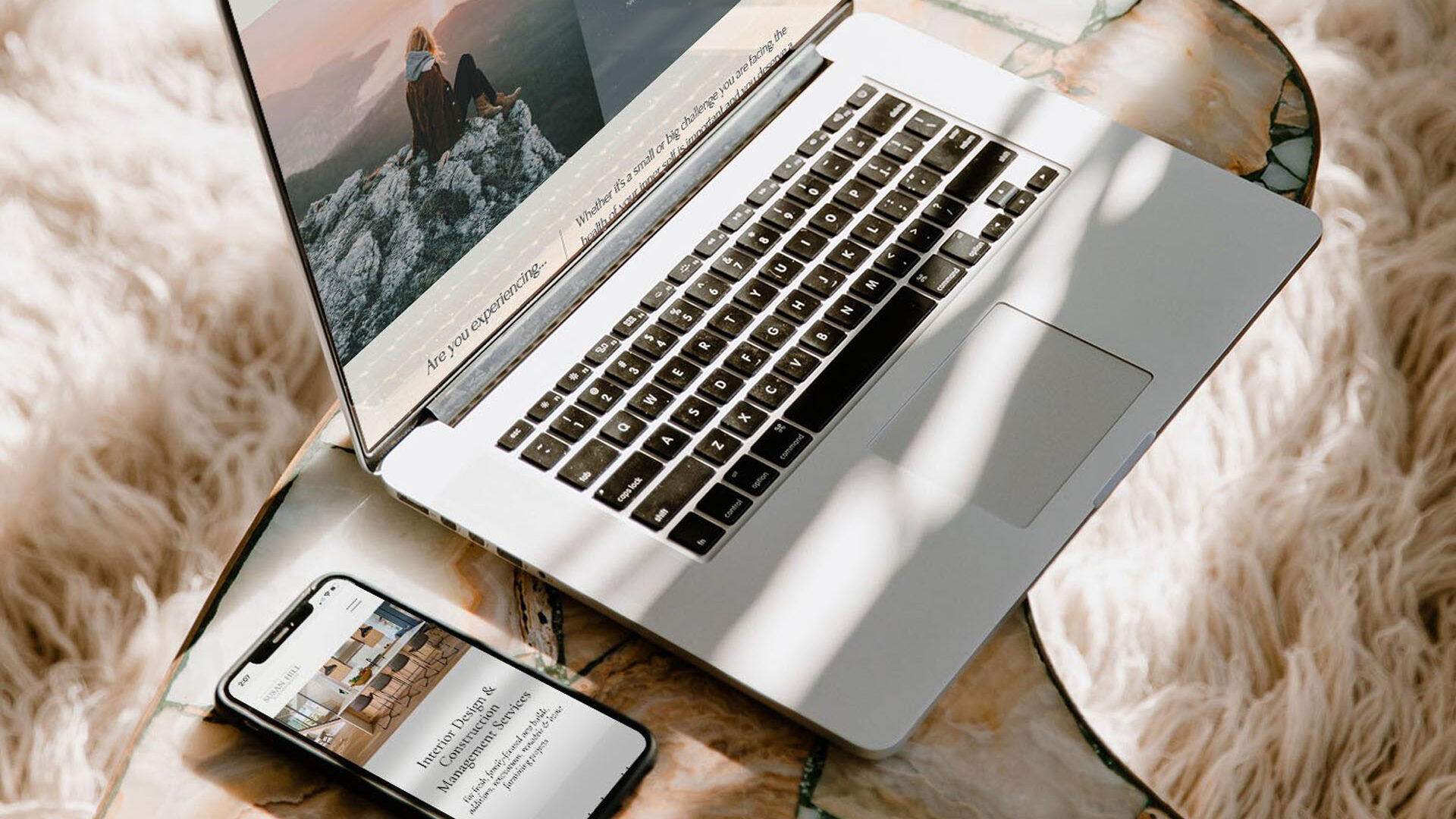 Award Title: QQI Level 5 Certificate in Software Development
Programme Co-ordinator: Maura Comerford
Award Code: 5M0529
Programme Description: A creative approach to problem solving, based on solid design principles, is taken to Coding and App Invention. Programming using Python provides skills required by the software industry. This course provides the skills to design and create Web Sites using HTML and CSS.
Component Awards:
Fundamentals of Object Oriented Programming (5N0541)
Software Architecture (5N2772)
Maths for IT (5N18396) (a practical approach using software to solve problems)
Communications (5N0690)
Work Experience (5N1356)
Web Authoring (5N1910)
Database Methods (5N0783)
The Internet (5N1611)
Progression:
Opportunities to progress to work or courses at higher education, for example to linked degree programmes at SETU (Carlow & Waterford). This course is an ideal foundation for progression in the domains of technology and creativity
People with 'tech' skills are in demand not just in the IT sector – more and more jobs across industry require digital skills. There is a demand for IT professionals with skillsets in technology, digital media and creative problem solving.