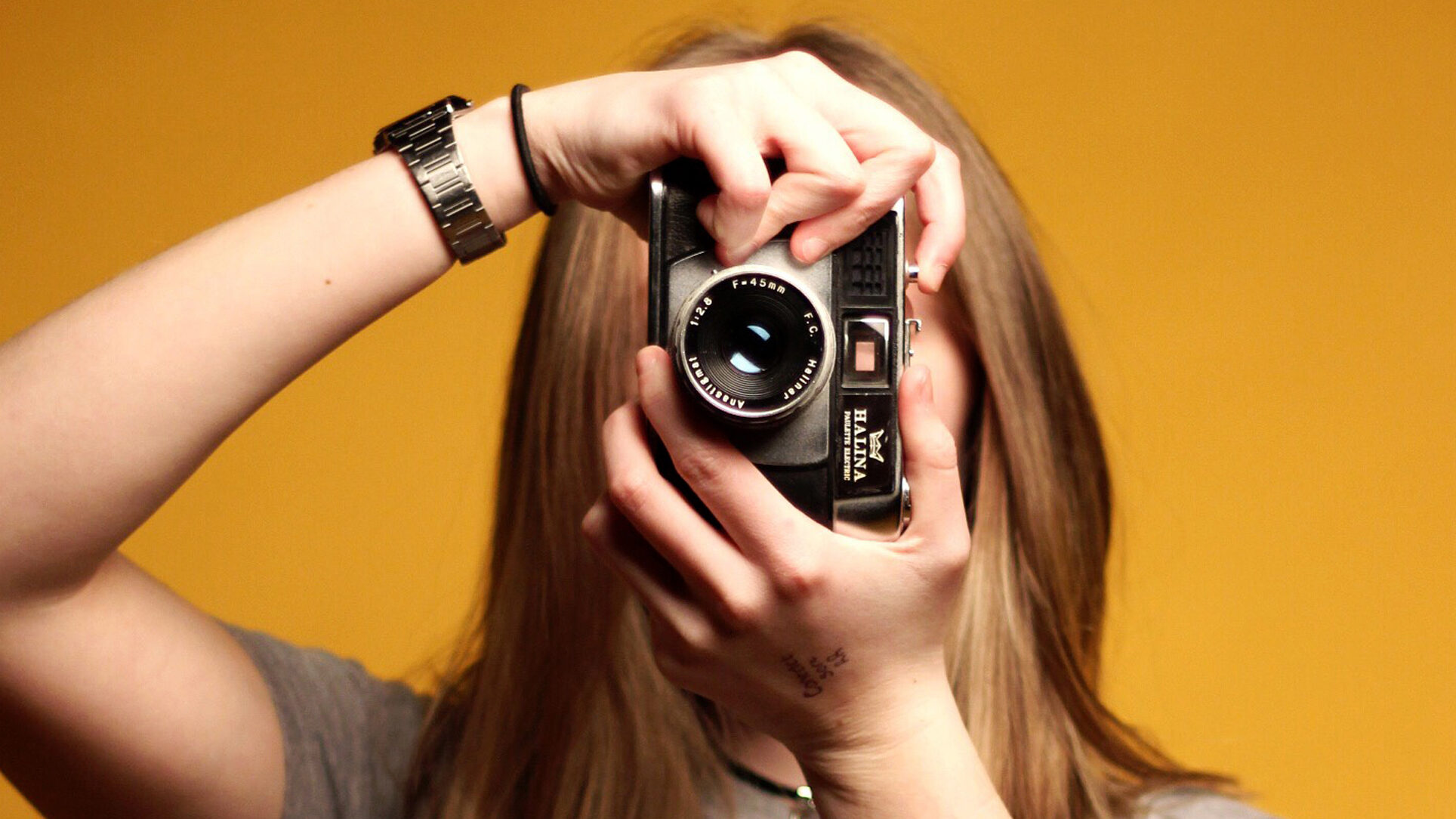 Award Title: QQI Level 5 Certificate in Media Production
Programme Co-ordinator: Fiona Power
Award Code: 5M18518
Programme Description:
This is a one-year full-time programme which enables learners to develop their visual skills and explore their creativity though digital and practical processes. This course would suit someone who has an interest in Media, Art and Graphic Design. Opportunities to participate in educational trips, talks and workshops.
Component Awards:
Media Analysis (5N1298)
Communications (5N0690)
Work Experience (5N1356)
Appreciation of Art, Craft and Design (5N0755)
Computer Illustrated Graphics (5N1929)
Design Skills (5N0784)
Documentary Photography (5N1271)
Digital Marketing (5N1364)
Web Authoring 5N1910
Progression:
This course is an ideal stepping stone for those who wish to progress to various third level programmes at levels 6, 7 or 8 in the various fields of Art, Design, Visual Communication and Digital Media.
There are employment opportunities in the areas of the Arts, Media and Design, in a broad variety of positions.
Note:
Access to an SLR digital camera is an asset for the Digital Photography element of this course.