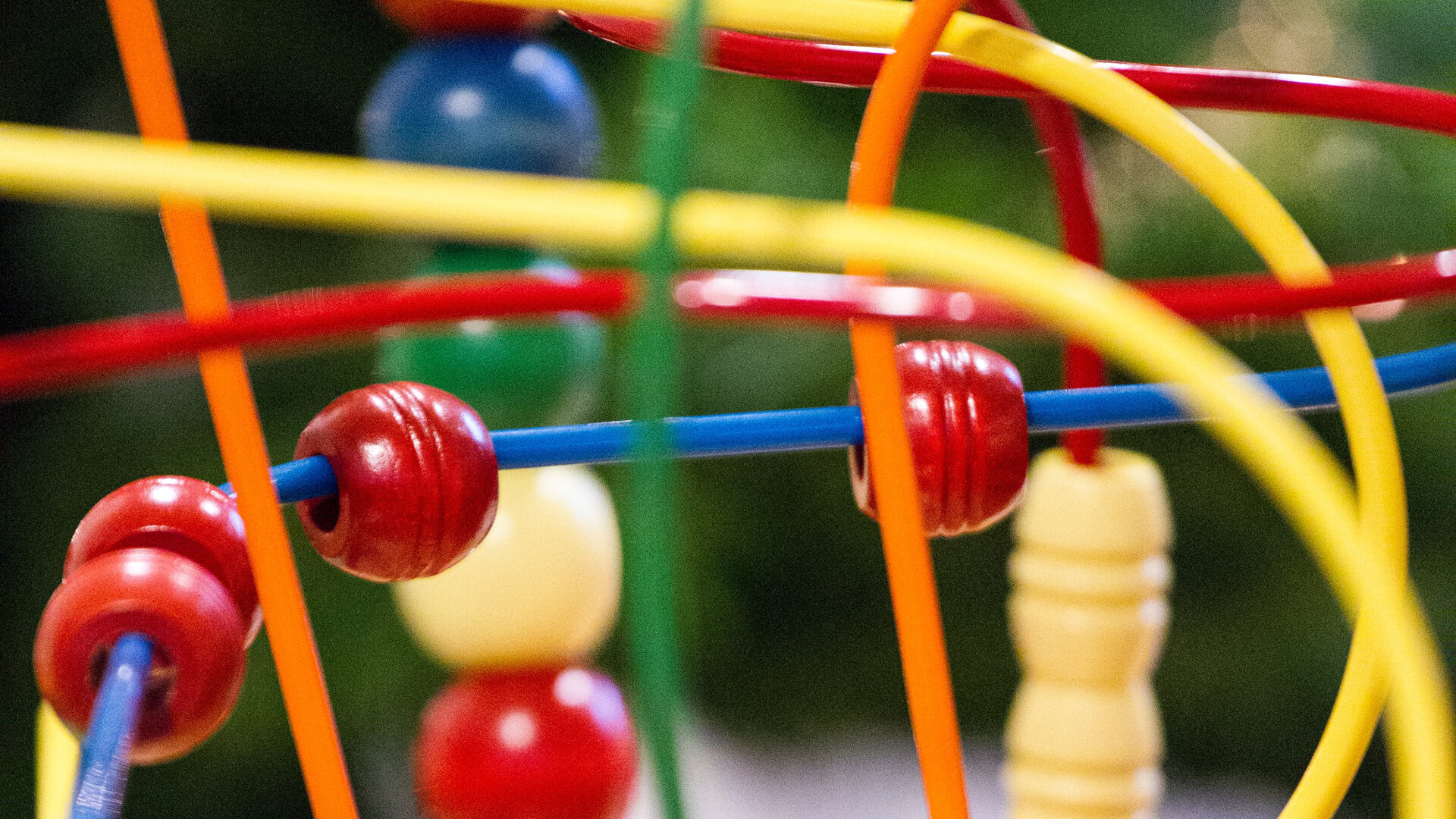 Award Title: QQI Level 5 Certificate in Early Learning & Care
Programme Co-ordinator: Deirdre Dowling
Award Code: 5M21473
Programme Description: This is the first stage of a two-year, industry-developed programme leading to the Advanced  Certificate in Early Learning and Care.  The course has been designed to provide learners with insight and understanding of the developing child and an opportunity to develop skills for working with young children in a variety of settings.  Upon completing Stage 1 learners have the option of moving directly into working in the Early Years Sector as this is the QQI minimum qualification for working in the sector.
Component Awards:
Professional Practice Placement in Early Learning and Care (5C21523)
Children's Rights Legislation and Regulation (5C21524)
Early Childhood Growth and Development (5C21526)
Curriculum Play and Creative Studies (5C21527)
Understanding & Assisting Children with Additional Needs (5C21528)
Holistic Care of Children (0-6) (5C21525)
Special Entry Requirements:
Garda clearance is a requirement
Relevant work experience desirable
Applicants will be required to demonstrate a proficiency in communication in English
Applicants whose first language is not English will be required to achieve a competency rating to Level B2 on the CEFRLO framework.
Professional Practice Placement:
Learners are required to complete 150 hours of practice placement in a TUSLA registered childcare setting over the duration of this course. This will be scheduled as a blend of one day per week and block placement. Information on placement will be provided at interview and induction.
Progression:
Direct entry to employment in Early Learning and Care settings such as crèches, nurseries, playgroups.
Opportunities to progress to further and higher education in the fields of Early Childhood Education.
Progression to the Stage Two course in Early Learning and Care (Level 6) at Ormonde College of Further Education
Additional Training:
Learners have the option of additional short courses in First Aid Responder programmes with Paediatrics. Learners will also have the opportunity to participate in Drama and Art workshops.