with Coaching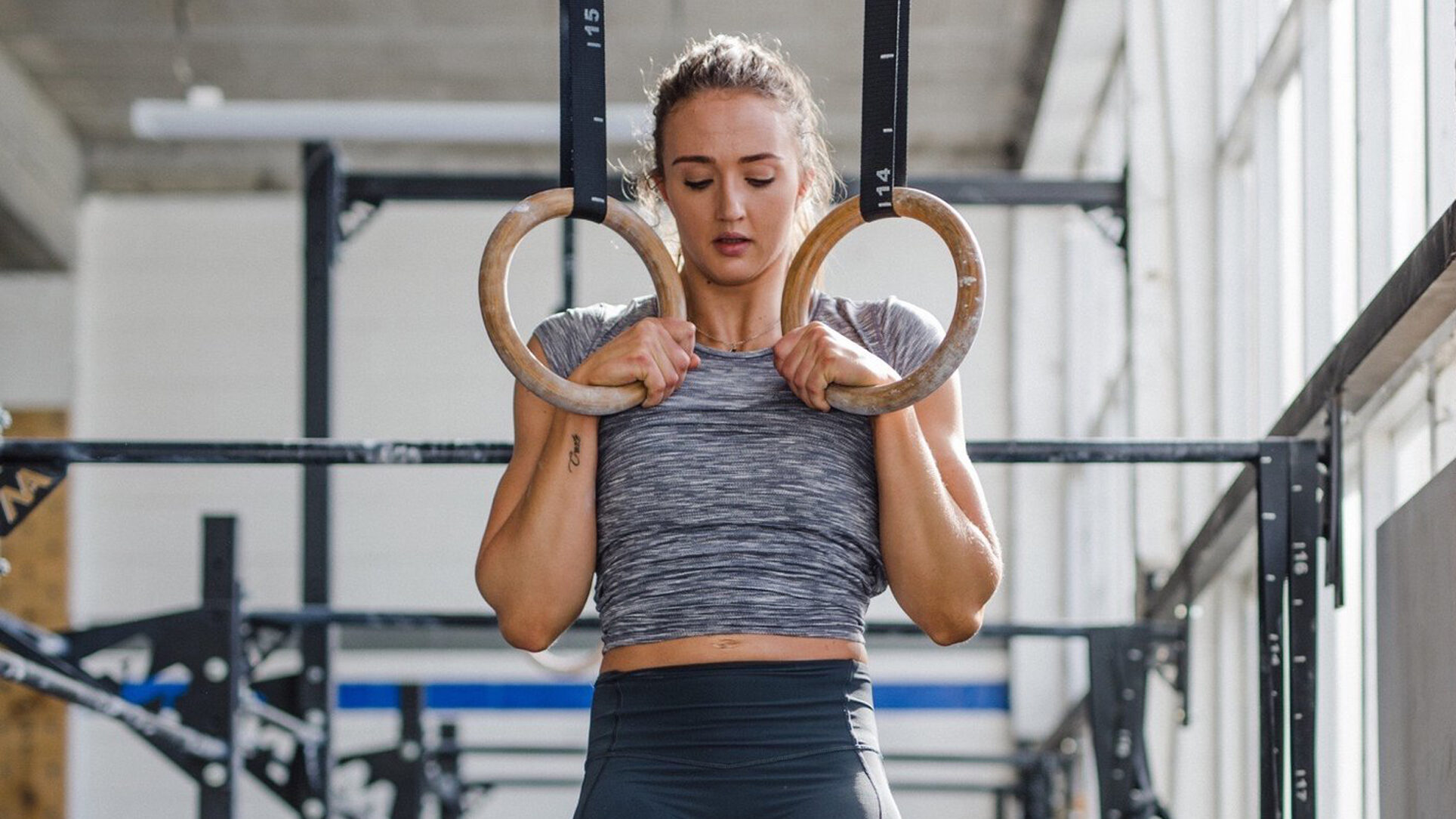 Award Title: QQI Level 5 Certificate in Sports, Recreation and Exercise Certificate in Exercise and Health Fitness (NCEF/University of Limerick)Programme Co-ordinator: Iva Polcic
Award Code: 5M5146
Programme Description: This is a one-year, intensive full-time programme that aims to develop skills and knowledge necessary to pursue a career in the leisure and fitness industry with a focus on coaching. Learners also have the opportunity to obtain the Certificate in Exercise and Fitness provided by the National Council for Exercise and Fitness and accredited by the University of Limerick (subject to numbers).
Component Awards:
Sport and Recreation Studies (5N2667)
Exercise and Fitness (5N2668)
Customer Service (5N0972)
Work Experience (5N1356)
Nutrition (5N2006)
Leisure Facility Administration (5N4666)
Sports Anatomy and Physiology (5N4648)
Soccer Coaching (5N4887)
Hurling Coaching (5N5086)
Special Entry Requirements:
Garda Clearance may be required if work placement involves working with children or vulnerable adults
Medical clearance may be required.
Progression:
Opportunities to progress to further and higher level education in the fields of Applied Health Care, Exercise and Health Studies, Recreation and Sport Management and Health Promotion
Opportunities to work in gym instruction, personal training, coaching, sports retail and various health and fitness related positions
Opportunities to connect with organisations that are currently working across Kilkenny in sport, recreation and public health
Additional Training:
Learners have the option of additional short courses throughout training. This will include First Aid and a suite of short courses facilitated by national governing organisations. Learners will also avail of a special project with Castlecomer Discovery Park who facilitate the practical learning element of the Adventure Activities minor award.