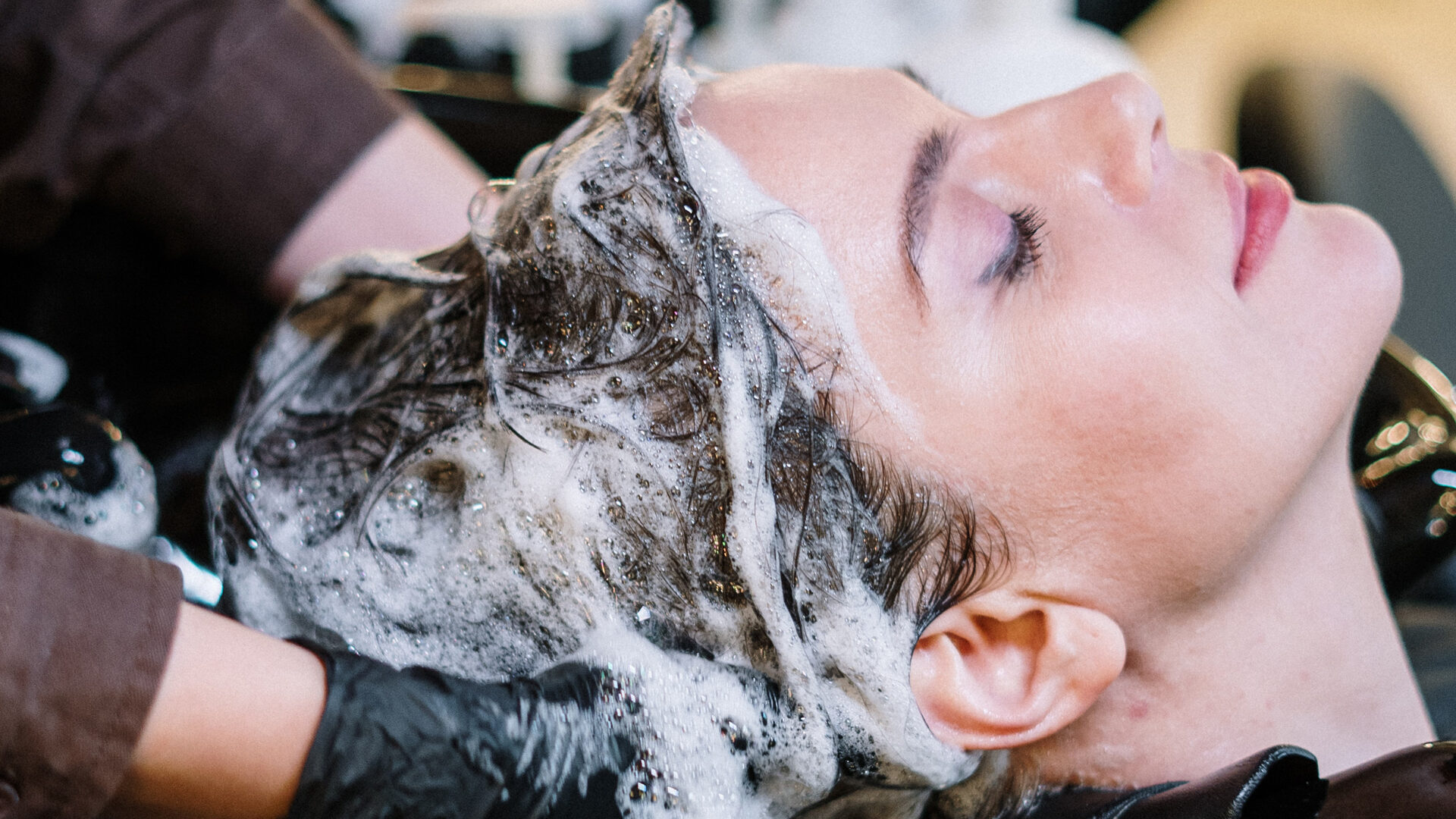 Award Title: QQI Level 5 Certificate in Hairdressing / Department of Education and Skills Junior Trade Certificate
Programme Co-ordinator: Suzanne Sheridan
Award Code: 5M3351
Programme Description: This is a one-year, full-time programme that enables learners to obtain a range of practical and theoretical skills enroute to attaining the QQI Level 5 Major Award in Hairdressing as well as the Department of Education and Skills Junior Trade Certificate.
Component Awards:
Hairdressing Theory and Practice (5N3345)
Hairdressing Science (5N3346)
Barbering Techniques (5N3348)
Safety and Health at Work (5N1794)
Reception and Frontline Office Skills (5N1407)
Work Experience (5N1356)
Customer Service (5N0972)
Event Production (5N1374)
Work Experience is mandatory Friday, also on block release over the Christmas period
Special Entry Requirements:
A related Level 4 qualification
Leaving Certificate Biology desirable but not essential
Progression:
Successful candidates can progress to salon apprenticeships, stylist positions and product company representatives. Hair and Beauty salons, Barbering Cruise ships, theatres
There are also opportunities to access further and higher education including progression to complete advanced qualifications at Level 6 at Ormonde College of Further Education
Additional Training:
There are a number of additional short courses offered throughout the year, which may, in some cases, entail further costs
Major industry companies visit the college to offer workshops in upstyling and colouring etc.
Several field trips and excursions will be organised throughout the academic year, including visits to the Wella Academy for courses on Colour Focus 1 and Focus 2. Learners will also attend the annual Hair and Beauty show at the RDS.