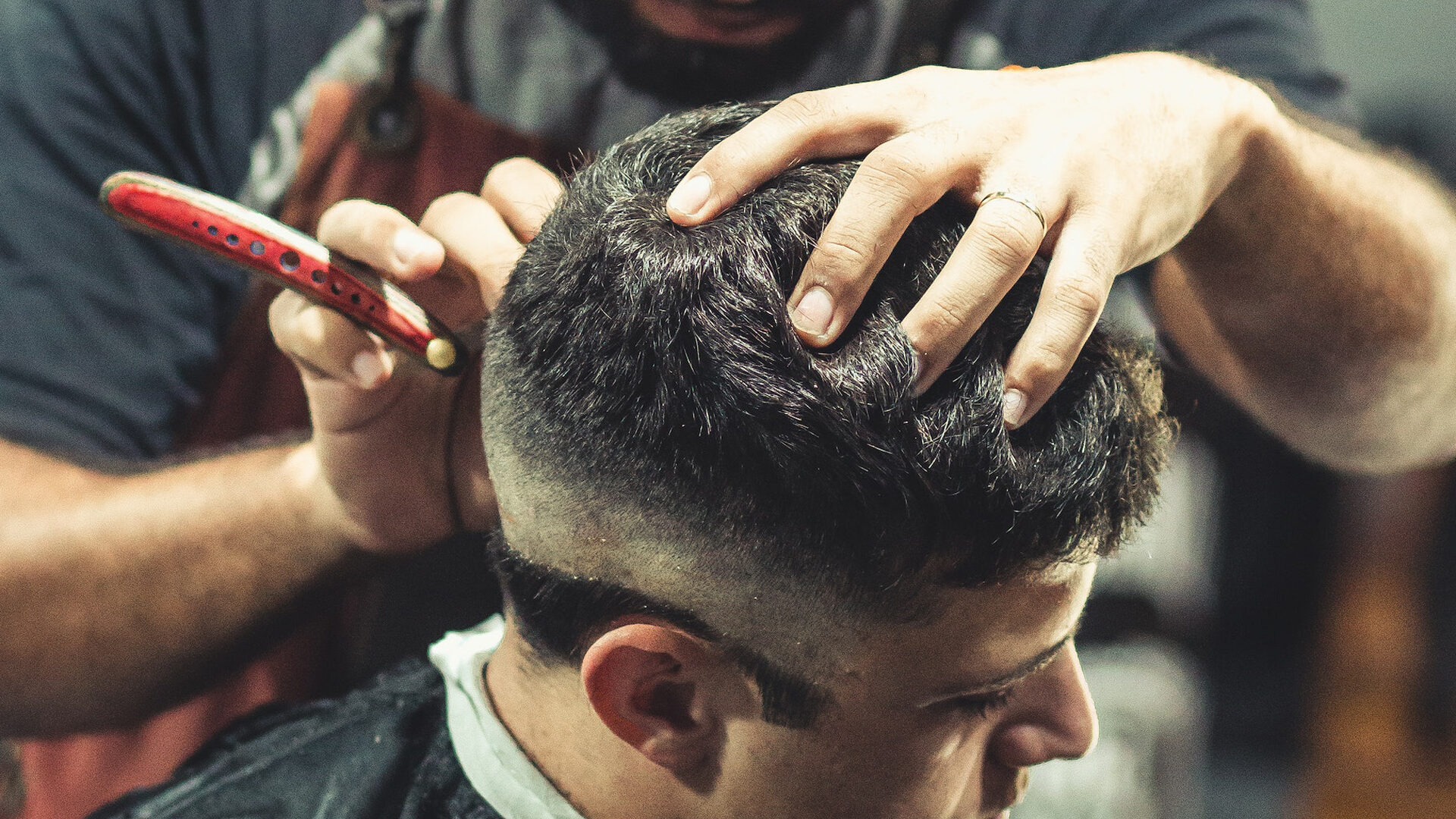 Award Title: Department of Education and Skills Senior Trade Certificate / QQI Level 6 Component Certificate
Programme Co-ordinator: Suzanne Sheridan
Award Code: 20856
Programme Description: This advanced Hairdressing and Barbering course leads to the DES Senior Trades Hairdressing qualification and QQI Level 6 minor awards. Learners will be afforded the opportunity to study advanced practical hairdressing and barbering techniques and related skills in a very practically-focused environment.
Component Awards:
Hairdressing Theory and Practice
Hairdressing Science
Advanced Barbering Techniques
Creative Styling
Work Experience
Customer Service
Barbering Techniques
Creative Styling (5N3349)
Work Experience is mandatory on Fridays also block release over the Christmas period
Entry Requirements:
Successful completion of a Level 5 Hairdressing qualification
Relevant industry experience
Progression:
Hairdressing Apprenticeship
Colour/Perm Technician
Opportunities to progress to further and higher education
Opportunities to work on cruise liners, in theatre and film
Industry representatives
Additional Training:
There are several additional short courses offered throughout the year which may in some cases, entail further costs
Major industry companies attend college to offer workshops in Upstyling and Colouring. Attending courses on Colour Focus 1 and Focus 2, Hi-lighting, and cutting.