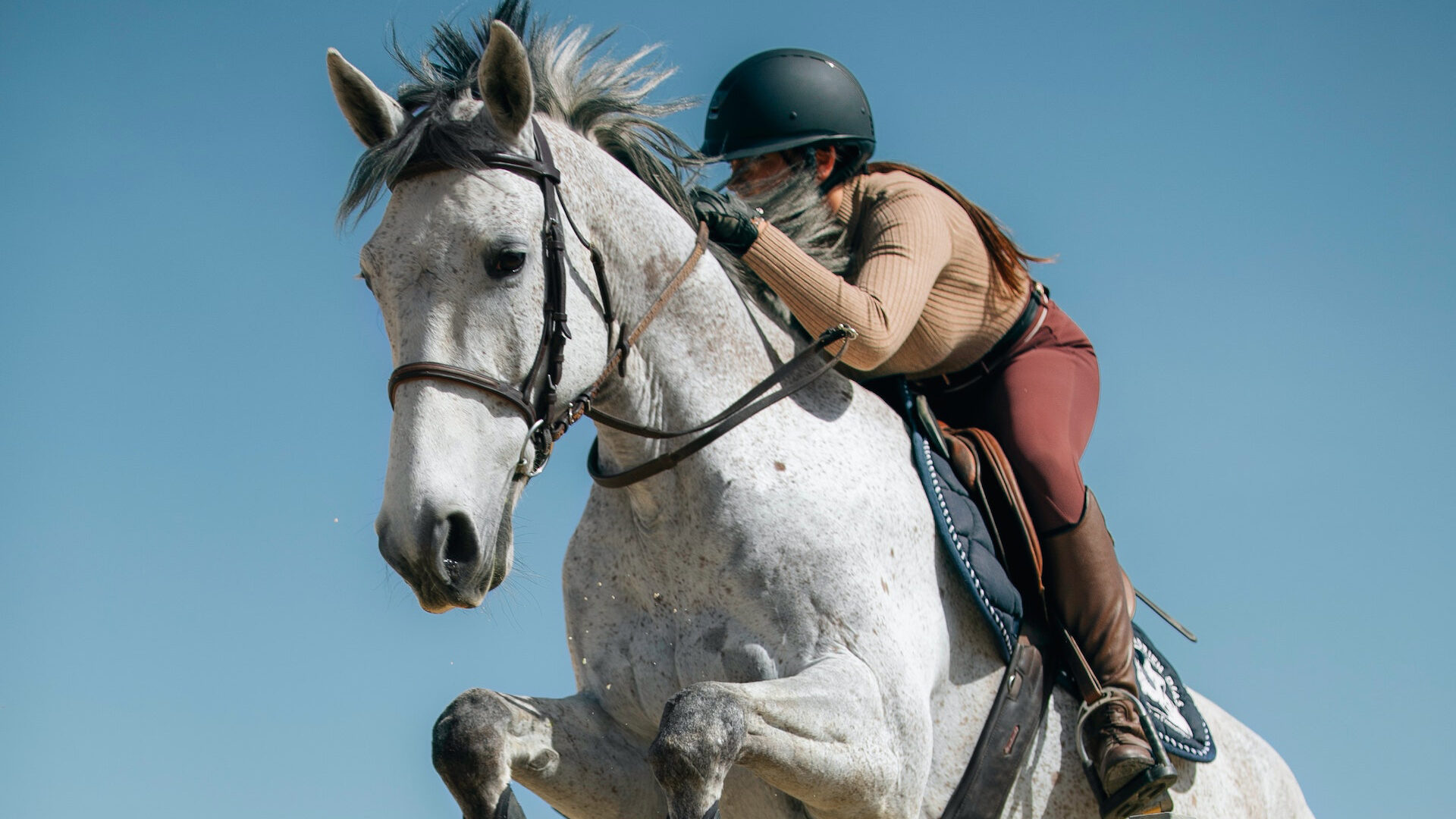 Award Title: QQI Level 6 Advanced Certificate in Horsemanship / British Horse Society Coach in Complete Horsemanship
Programme Co-ordinator: Bridgette McCarthy
Award Code: 6M3505
Programme Description:
This is one-year, full-time programme designed to meet the demands of a wide and expanding equine industry. The course aims to provide students with knowledge and skills to work in a supervisory or managerial role in a range of sectors in the Equine Industry or the opportunity to progress to higher education. Students that successfully complete this course have fulfilled the requirements for the purpose of meeting the educational criteria for Young Trained Farmer scheme, i.e. Green Cert Status.
Component Awards:
Sport Horse Riding (6N3481)
Sport Horse Riding Instruction (6N3393)
Equine Nutrition (6N3368)
Equine Anatomy and Physiology (6N3388)
Work Experience (6N1946)
Communications (6N1950)
Equine Conformation and Evaluation (6N3389)
Equitation Theory (6N3386)
Special Entry Requirements:
QQI Level 5 Certificate in Horsemanship (Distinction in Sport Horse Riding module) / British Horse Society Stage 2
Successful completion of an interview and practical riding assessment
Progression:
Direct entry to the industry working with horses in a variety of settings including competition yards, riding schools, livery yards, sales, in Ireland and abroad.
Opportunities to progress to Higher Education e.g. Equine Business in NUI Maynooth Co Kildare or BSc in Equine Management offered by the College of Agriculture, Food and Rural Enterprise at Enniskillen Co Fermanagh. Contact the relevant higher education institute for further information.