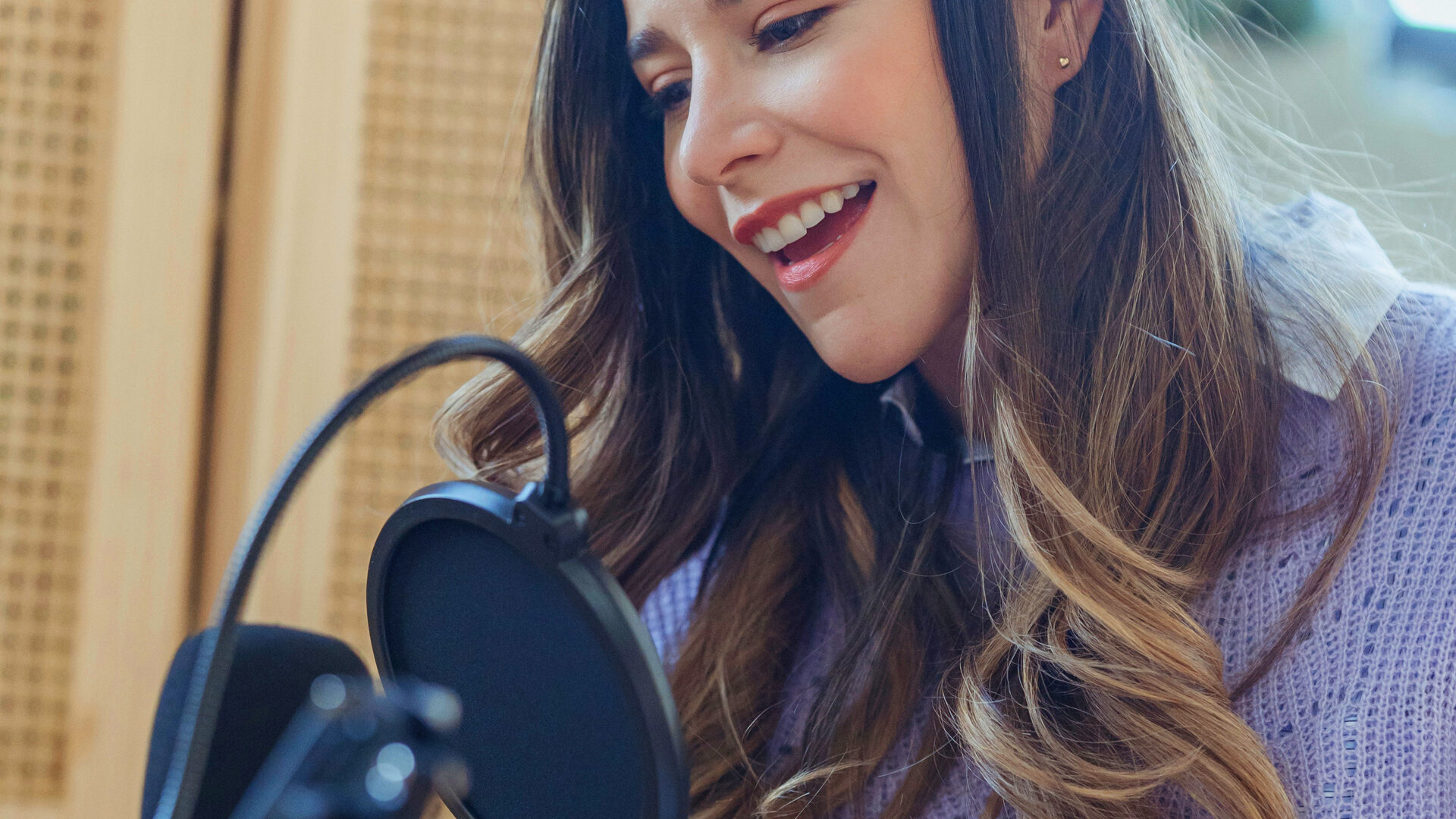 Award Title: QQI Level 5 Certificate in Media Production
Programme Co-ordinator: Fiona Power
Award Code: 5M18518
Programme Description:
This course offers learners the opportunity to develop knowledge and skills in the various fields of Media Production. The course focuses on practice and theory, whereby learners will utilise equipment and software. There will be opportunities to engage in trips, talks and workshops.
Component Awards:
Media Analysis (5N1298)
Communications (5N0690)
Work Experience (5N1356)
Digital Photography (5N1270)
Radio Programme Production (5N1379)
Film Production (5N0637)
Digital Marketing (5N1364)
Web Authoring (5N1910)
The Internet (5N1611) 
Progression:
Learners have opportunities to progress to a range of programmes at higher level, such as Media Production, Multimedia, Visual Communications, Film and TV Production, PR and Advertising, Event Production, Wed Design.
There are opportunities to work in a broad range of positions, such as print and broadcast media, radio presenting and production, photography and in the film industry.
Past students have progressed on to a range of colleges and universities in Ireland and abroad, such as NUI Maynooth, DCU, University of Limerick, UCC, Dún Laoghaire Institute of Art, Design & Technology, South East Technological University, TUS Clonmel, LIT