with Criminology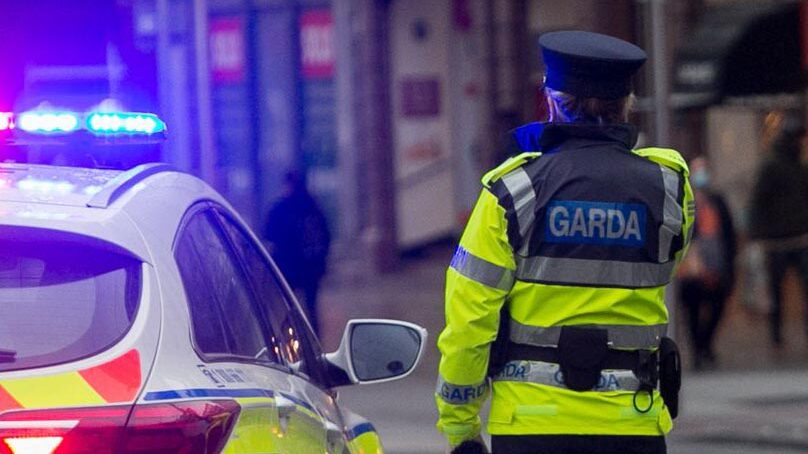 Award Title: QQI Level 5 Certificate in Legal Studies
Programme Co-ordinator: Aoife Duffy
Award Code: 5M3789
Programme Description: This is a one-year, full time programme which provides a foundation for those intending to pursue a career with An Garda Síochana, the Defence Forces or Security Organisations by focusing on a number of key areas important to the sector. Further studies in the area of Criminology, law and word processing help the learner develop skills and techniques for a career in business and commerce.
Component Awards:
Legal practice and Procedures (5N1394)
Business Law (5N2091)
Word Processing (5N1358)
Work Experience (5N1356)
Communications (5N0690)
Safety and Health at Work (5N1794)
Criminology (5N2107)
Criminal Law (5N3787)
Exercise and Fitness (5N2668)
Progression:
This course is an ideal foundation for those interesting in pursuing a career with An Garda Síochána. Graduates may also apply for positions in a legal, business or security settings. This course is supported by our progression links with SETU and National Universities.
Additional Training & Trips:
Short courses will be offered in first aid and fire safety. A visit to the Criminal Courts of Justice and Kilkenny Court House will take place during the year.