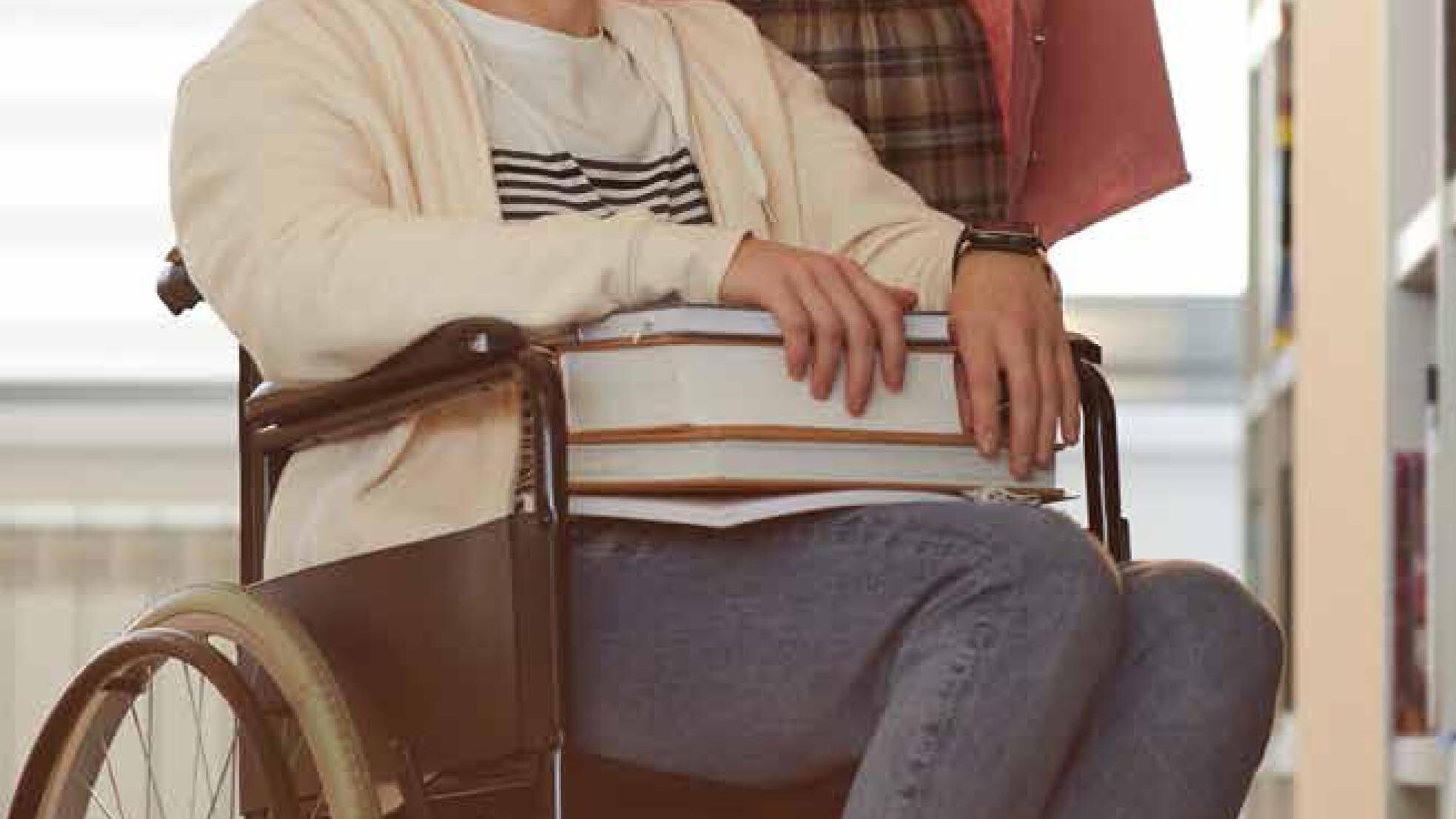 Award Title: QQI Level 5 Certificate in Community Care
Programme Co-ordinator: Deirdre Dowling
Award Code: 5M2786
Programme Description: This course is to prepare and equip candidates with the skills and knowledge to work as Special Needs Assistants/Personal Assistants in various education settings and day care centres. The course is designed for those with a genuine interest in working with children, young people and persons with additional needs.
Component Awards:
Special Needs Assisting (5N1786)
Equality and Diversity (5N1273)
Human Growth and Development (5N1279)
Work Experience (5N1356)
Communications (5N0690)
Intellectual disability Studies (5N1652)
Safety and Health (5N1794)
Child Development (5N1764)
Special Entry Requirements:
Garda Clearance is required
Relevant work experience is desirable.
Progression:
This qualification will enable learners to apply for the position of Special Needs Assistant in a range of educational settings -Primary, Secondary & Further Education Settings
There will also be employment opportunities in Day Care Centres for persons with Intellectual Disabilities and other needs.
Budget 2022 has provided funding for 1165 new SNAs