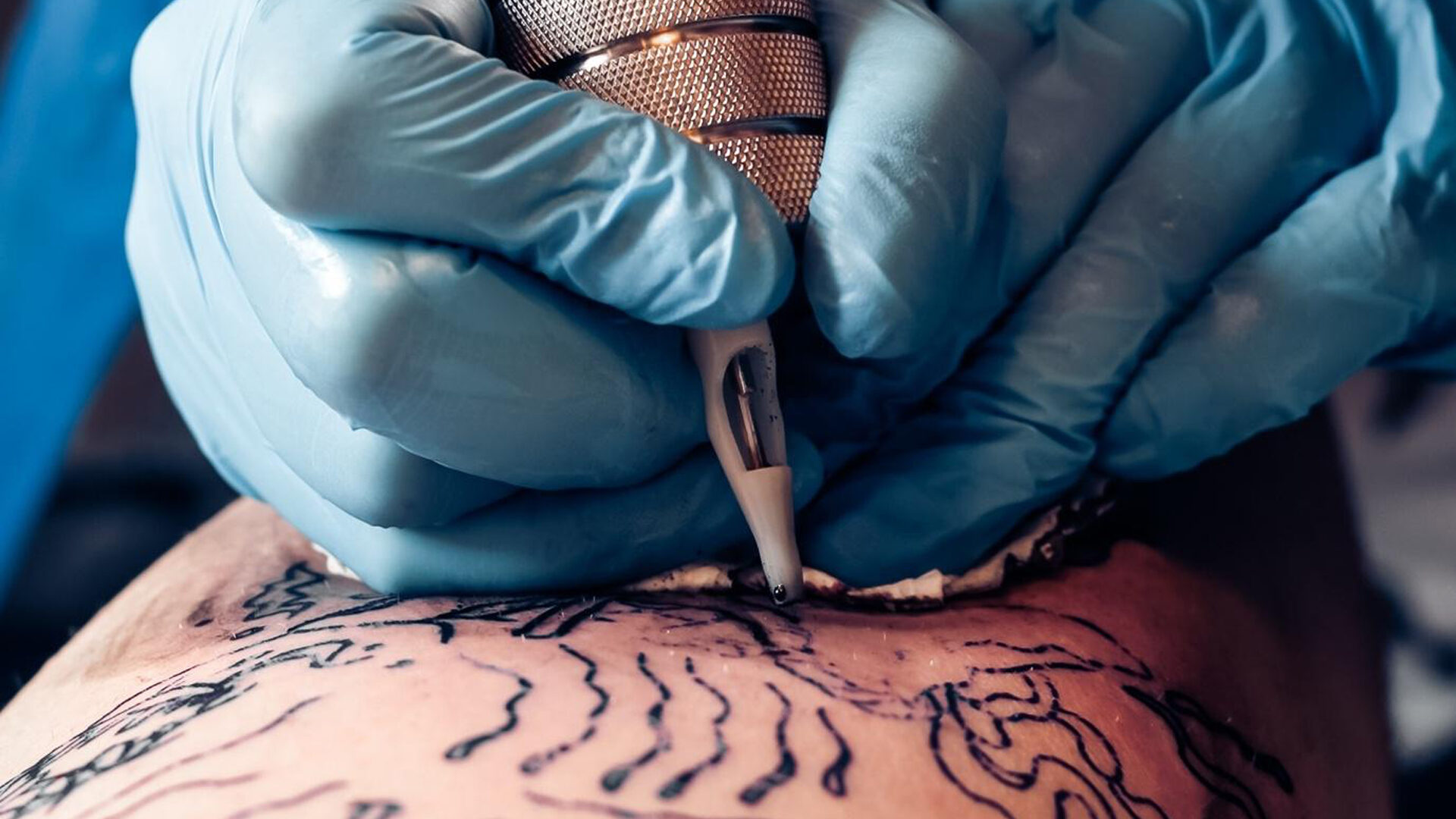 Award Title: QQI Level 5 Certificate in Creative Media
Programme Co-ordinator: Fiona Power
Award Code: 5M5048
Programme Description: This is a one-year, full-time programme that affords students the opportunity to develop their creativity, tattoo artistry skills and own artistic identity. Students may further their experience in the Tattoo Industry through a work experience placement. This course is a stepping stone to employment in a Tattoo Parlour. An apprenticeship as a Tattoo Artist or setting up a business. Progression to third level is an option, such as Art, Craft & Design colleges and various Media courses around the country.
Component Awards:
Illustration (5N1288)
Drawing (5N1862)
Design Skills (5N0784)
Advertising (5N0748)
Infection Prevention & Control (5N3734)
Customer Service (5N0972)
Start your own Business (5N1418)
Work Experience (5N1356)
Progression:
Learners have the opportunity to progress to a wide range of creative programmes at higher level.
Employment opportunities in a wide range of disciplines such as:

Tattoo Parlours
Tattoo Apprenticeships
Illustration
Art & Design Businesses
Art & Design Galleries and Museums
Visual Communications
Visual Art Teaching